The Safecamp Foundation
A Roark Non-Profit
The Safecamp Foundation is a non-profit organization born from Roark's goal to leave the communities we visit better than when we found them. Our Mission is to facilitate programs that empower travelers to give back to the people they meet by improving life opportunities through health, educational enrichment and community building initiatives.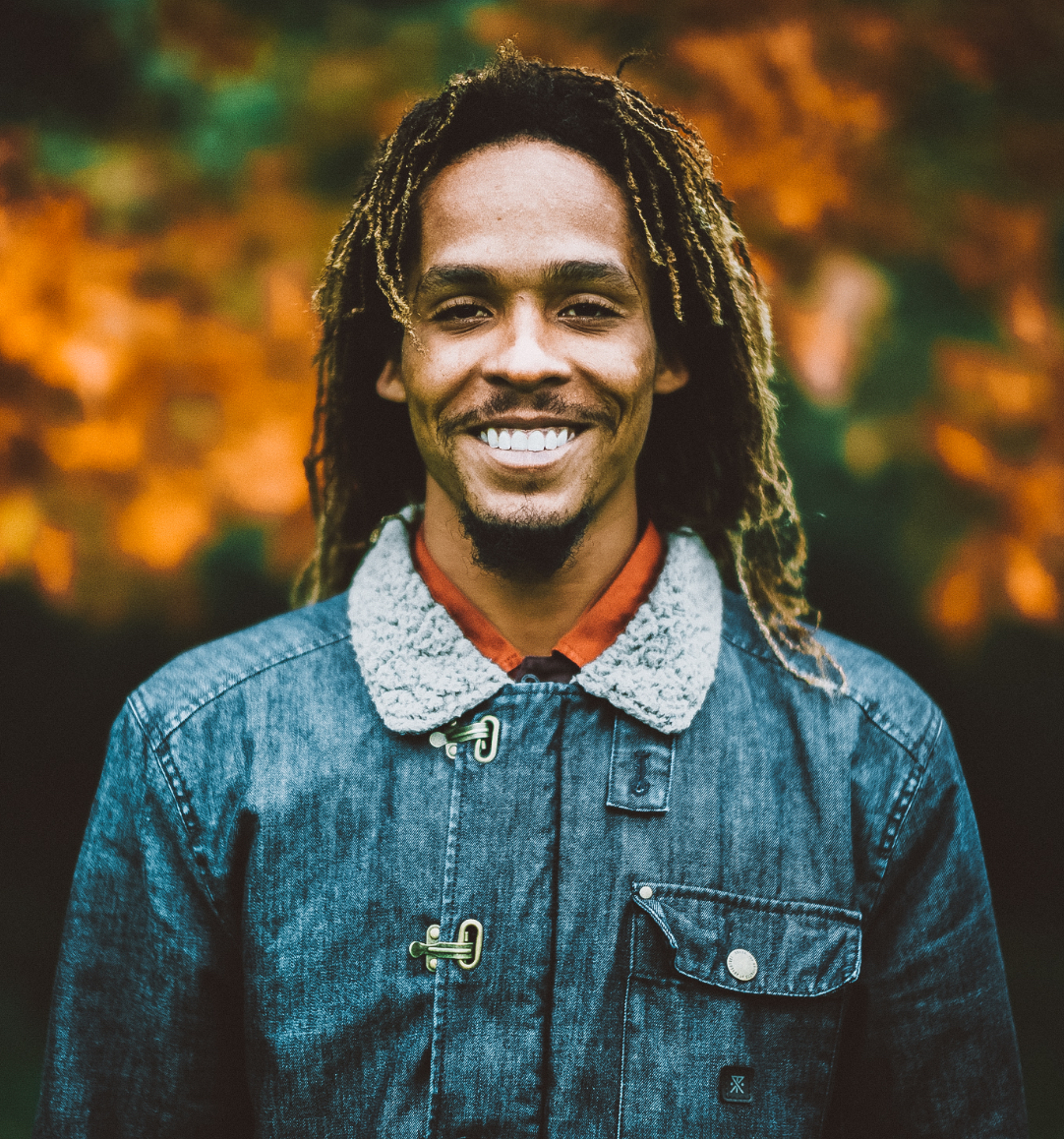 Ivah Wilmot
Co-Director
"Over the years, Roark has travelled the world and is inspired by people and the places they come from. Supporting the locals has always been a part of the mission and with the new Safecamp Society, it is the top priority. The goal is simple - create opportunities providing long term benefits for people and communities amongst our travels, and movements at home we can dedicate resources to support."
"Arc of Aleutia" Seasonal Giveback
APICDA Foundation
During our visit to the Aleutian Chain, we had the privilege of getting to know members of the Unangan native tribe. This small community lives on Nikolski Island in harmony with the land in an extremely remote part of the world. They survive off the land, rely on cargo plane deliveries and when needed for doctor visits or other resources, they hitch a costly ride back to civilization. This season, Roark's Safe Camp Foundation has partnered with the local APICDA organization to raise money for a fund that provides opportunities for Unangan youth to travel abroad for educational opportunities that can be applied upon their return home, or elsewhere in life. You can round up your total at checkout to support APICDA too. Funds go directly to the Foundation.
"We need to leave the campsite better than we found it."
Ivah Wilmot