Roaming: Roark's Adventure Atlas: Surfing, skating, riding, and climbing around the world
An action sports adventurer's bucket list of exciting and unexpected destinations around the globe as lived and told by iconic surfers, skaters, climbers, and riders.
An unconventional photographic guidebook to adventure, featuring images, intel, itineraries, tales, and testimonies collected by Roark's expert guides. The book documents the routes of a group of iconic surfers, climbers, skaters, and other adventurers seeking full cultural and thrill-seeking immersion. Including journeys to 16 global destinations illustrating the road less traveled, from surf expeditions to Iceland, the Falkland Islands, or Jamaica, to motorcycle journeys through Nepal, rock climbing in Argentina to cliff jumping in Northern Vietnam, and more. World-renowned photographers Chris Burkard, Dylan Gordon, Jeff Johnson, Drew Smith, and Chris McPherson uniquely capture faraway images and the wayward spirit of those that seek adventure—if not a little danger—in an increasingly tame world.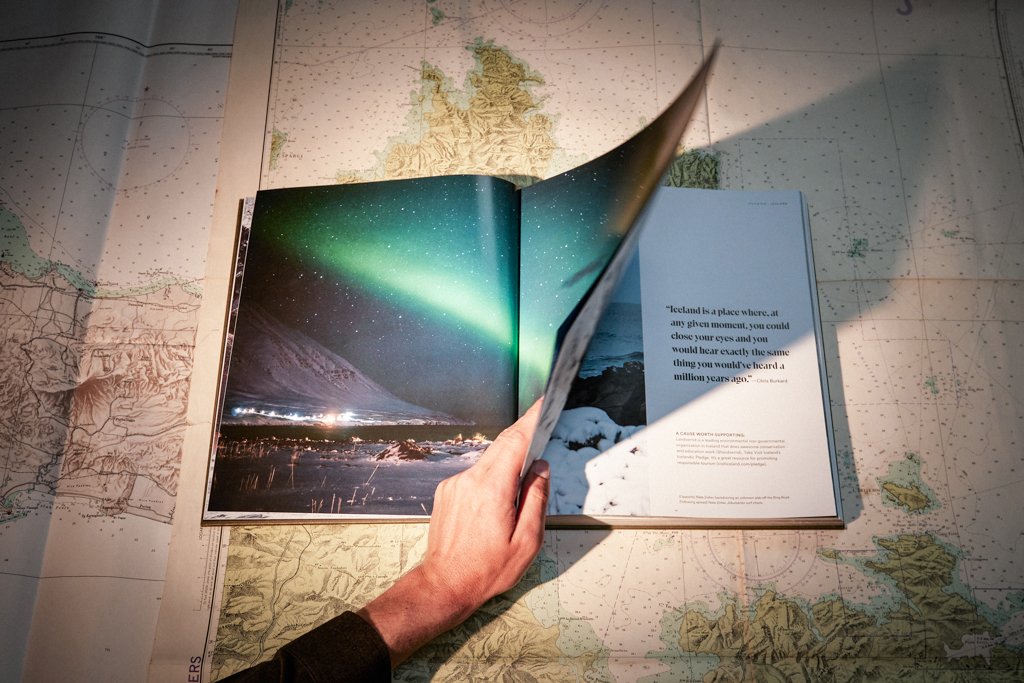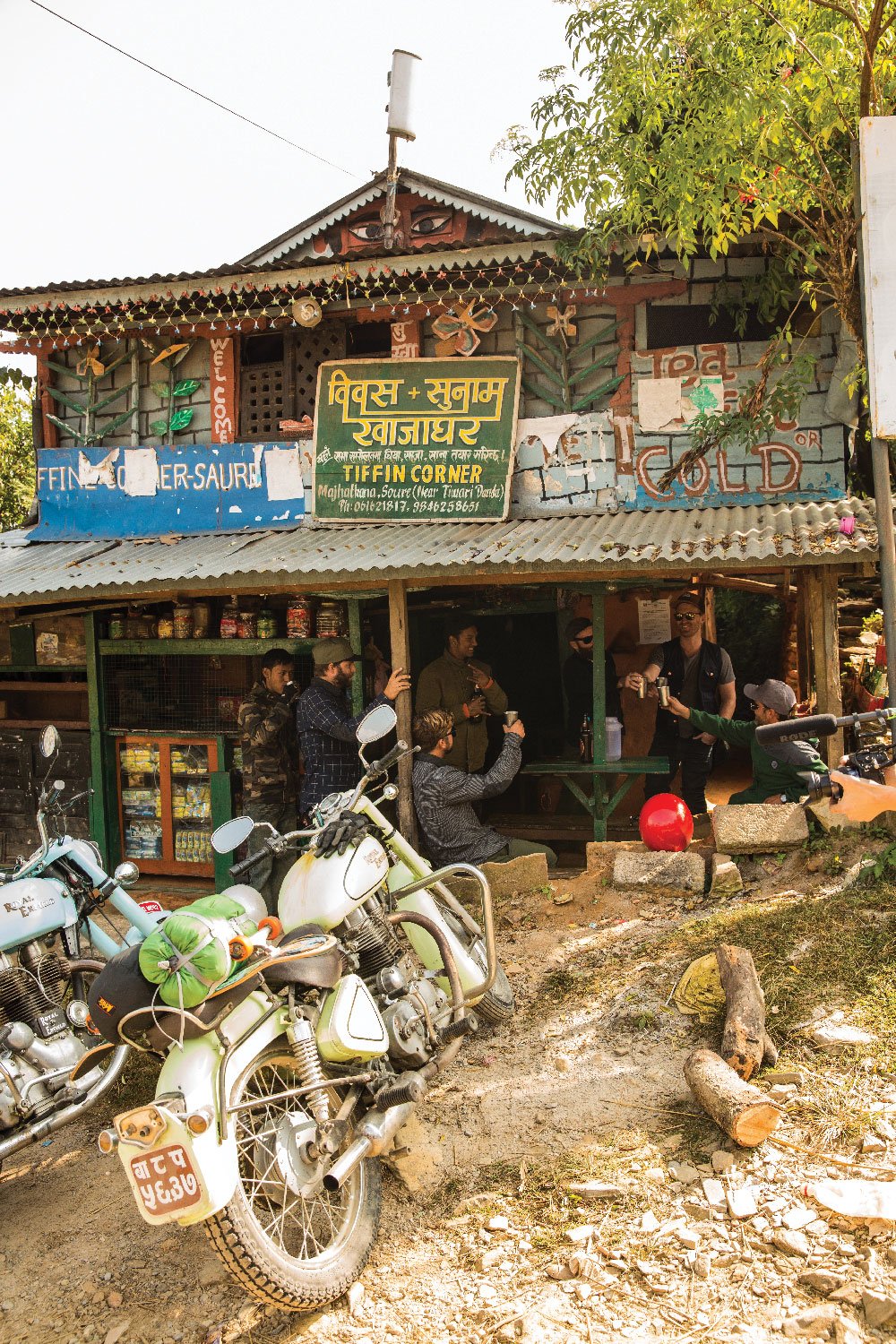 Looking back,

it's hard to untangle the reasons why we started a brand named after a fictional character named Roark. Was it to build a label, make clothes, start a cult, travel around the world with our friends, or begin the search for the missing pieces of self we couldn't find at home?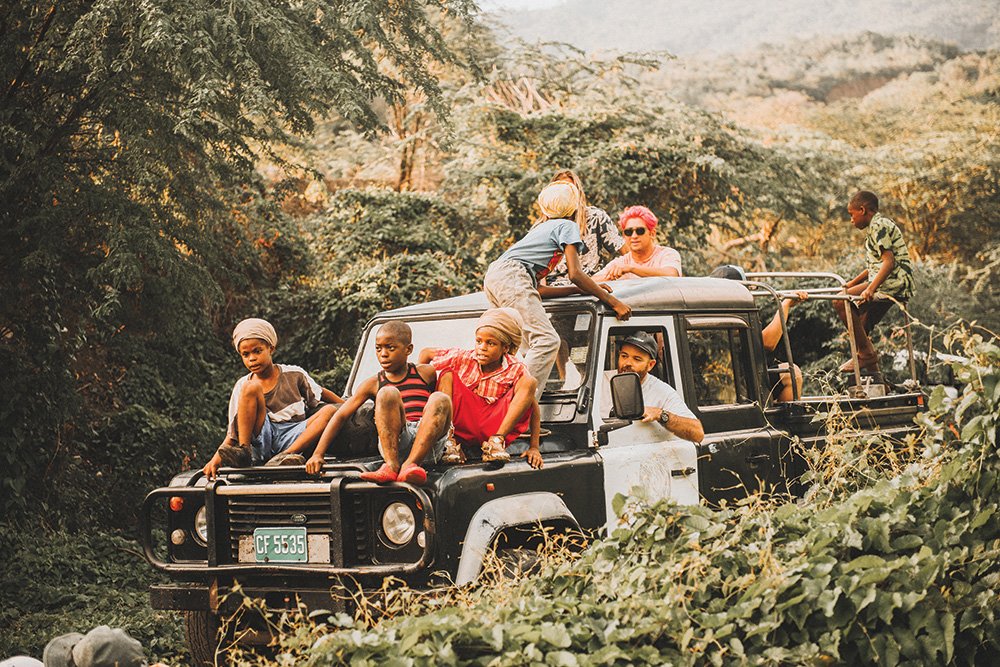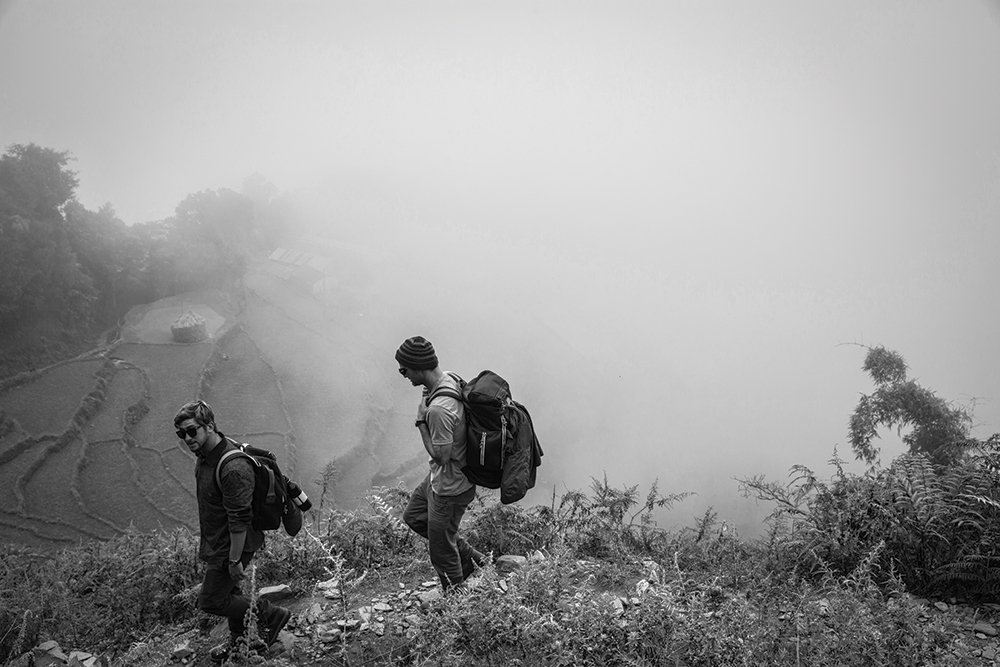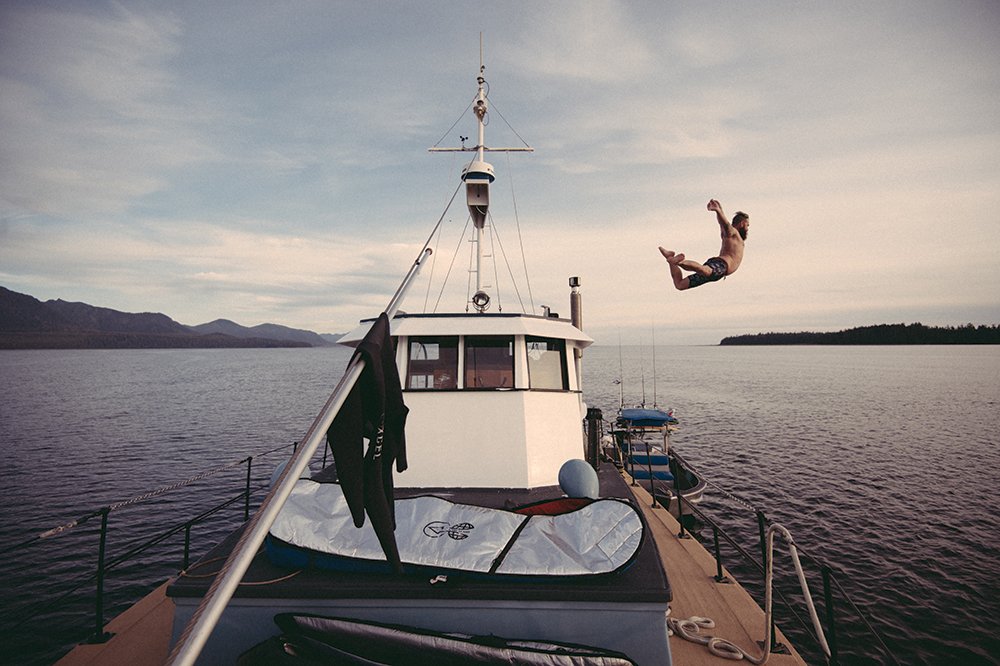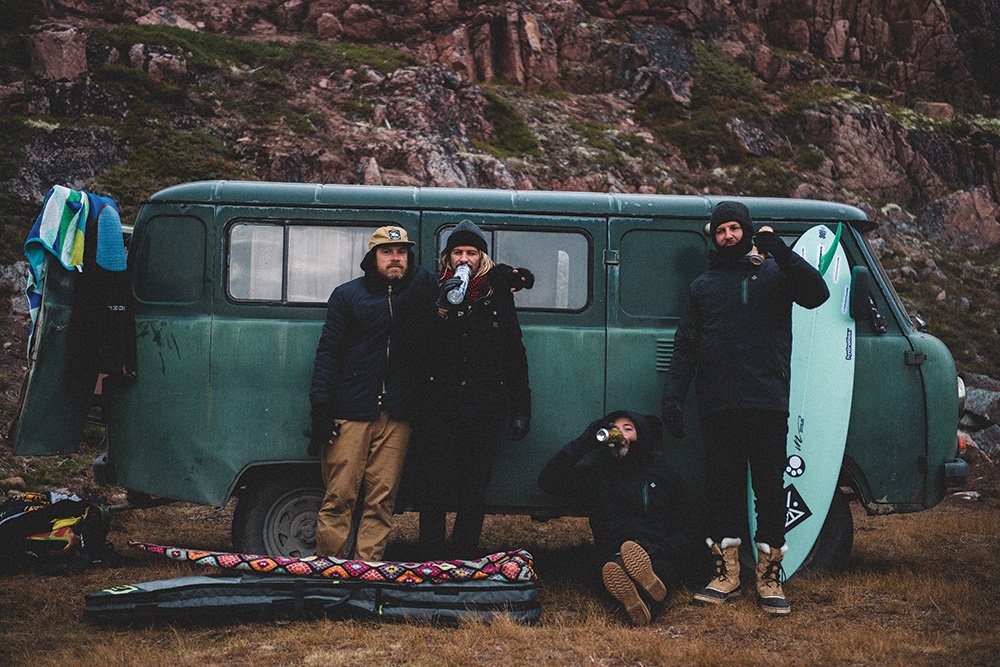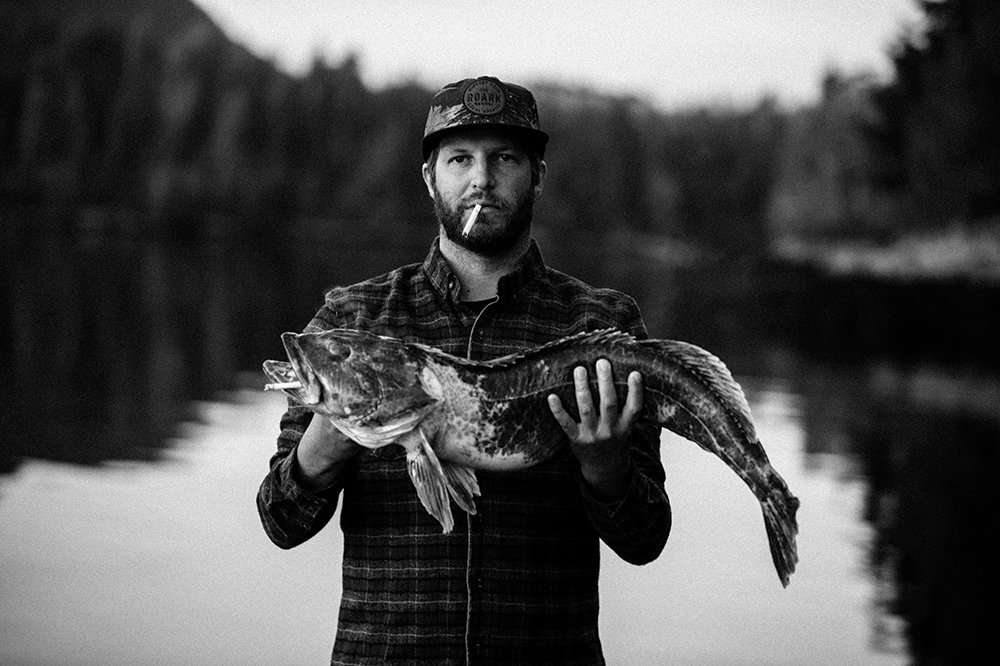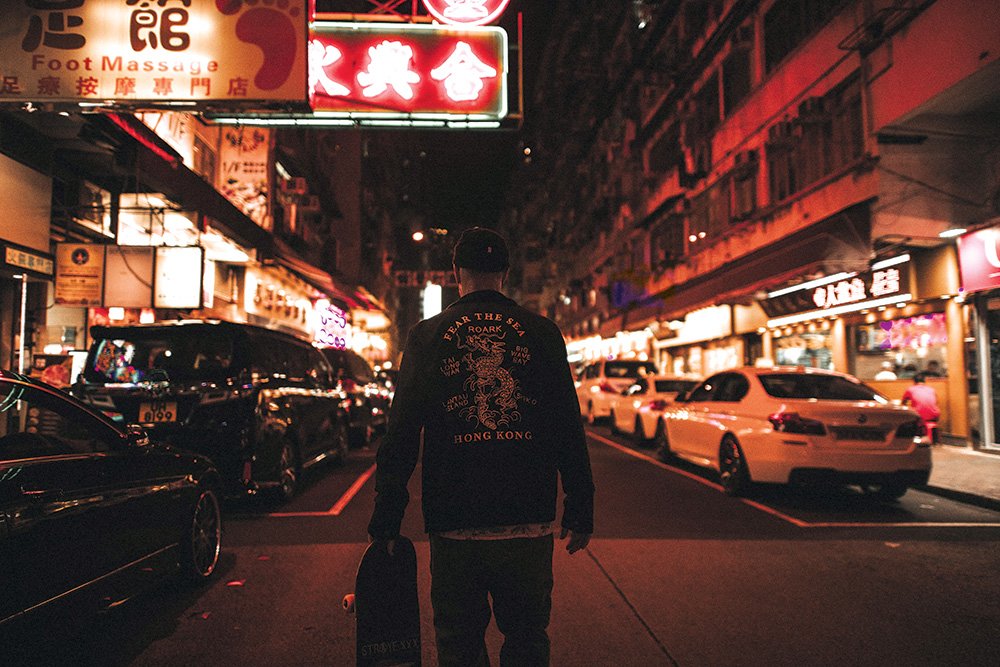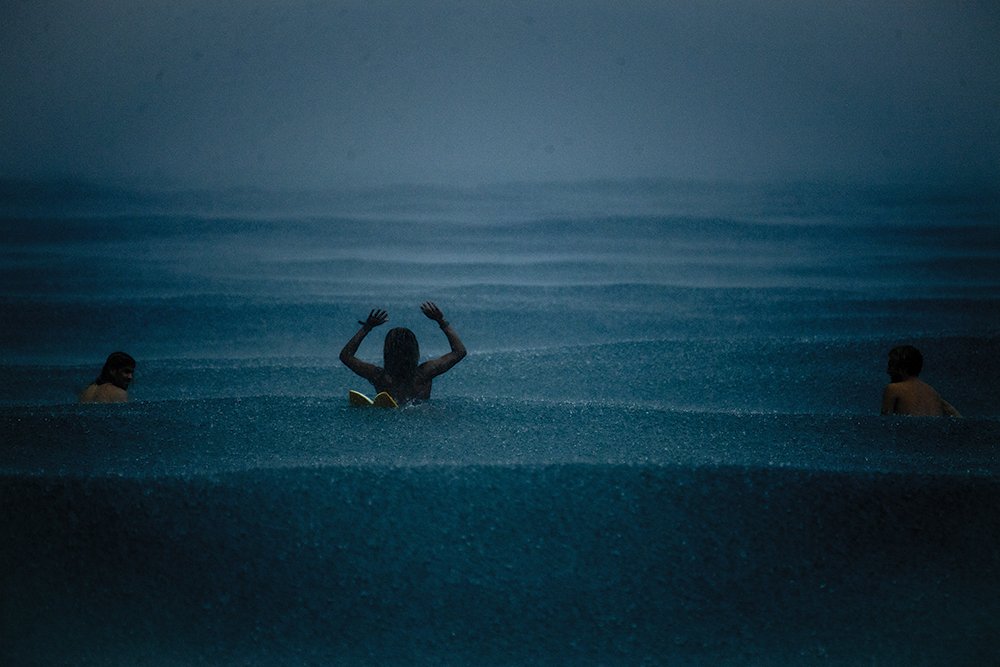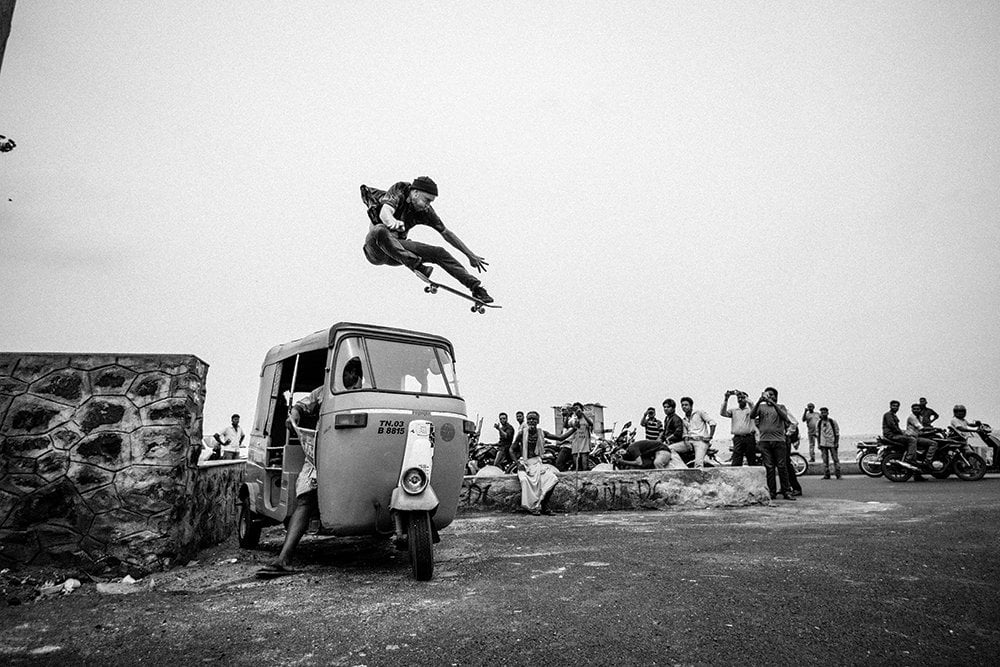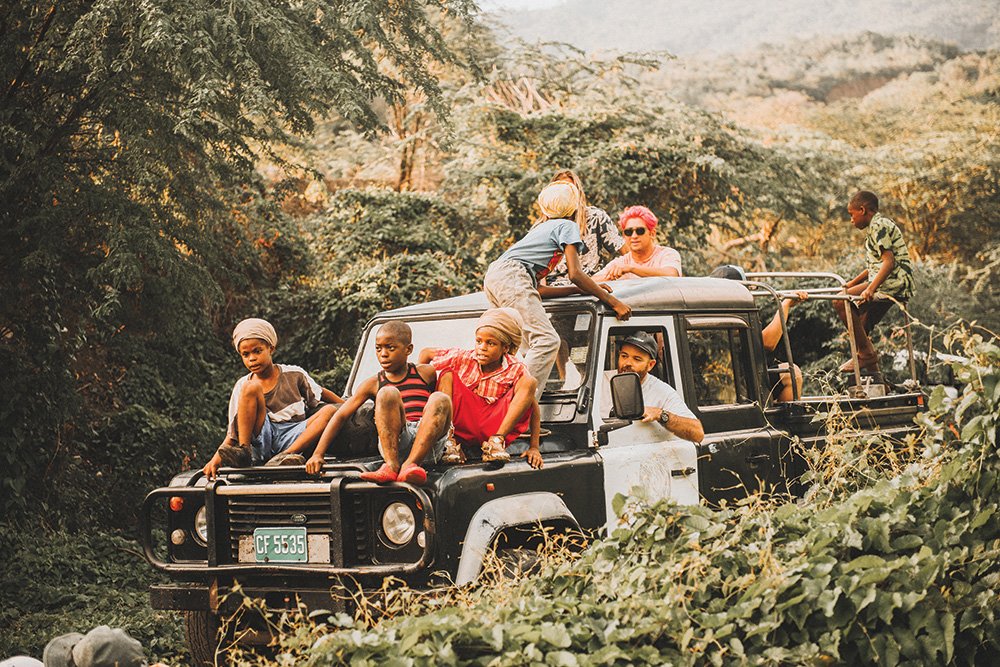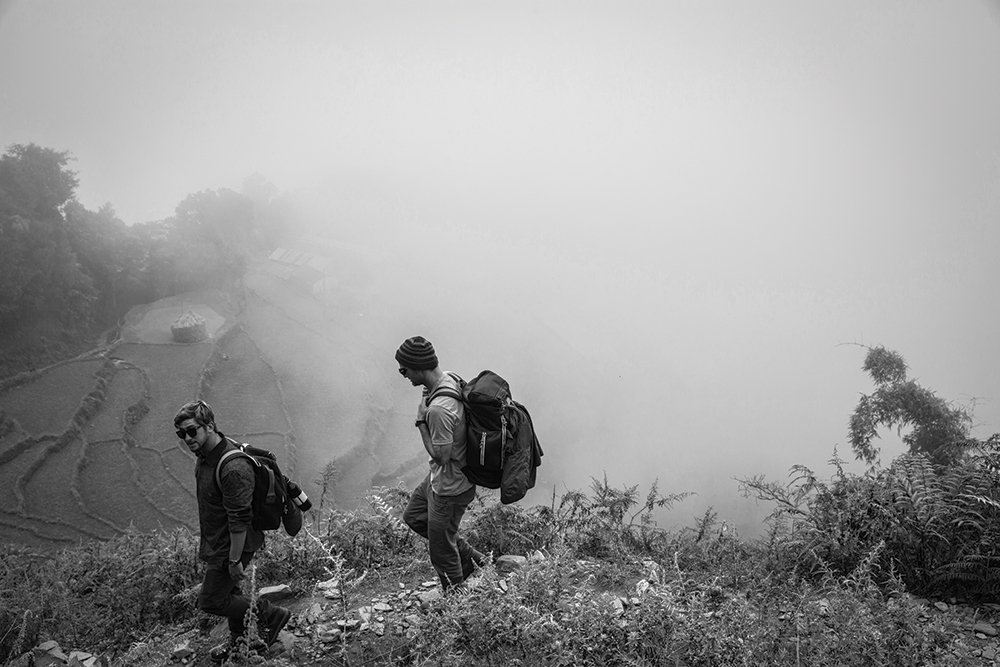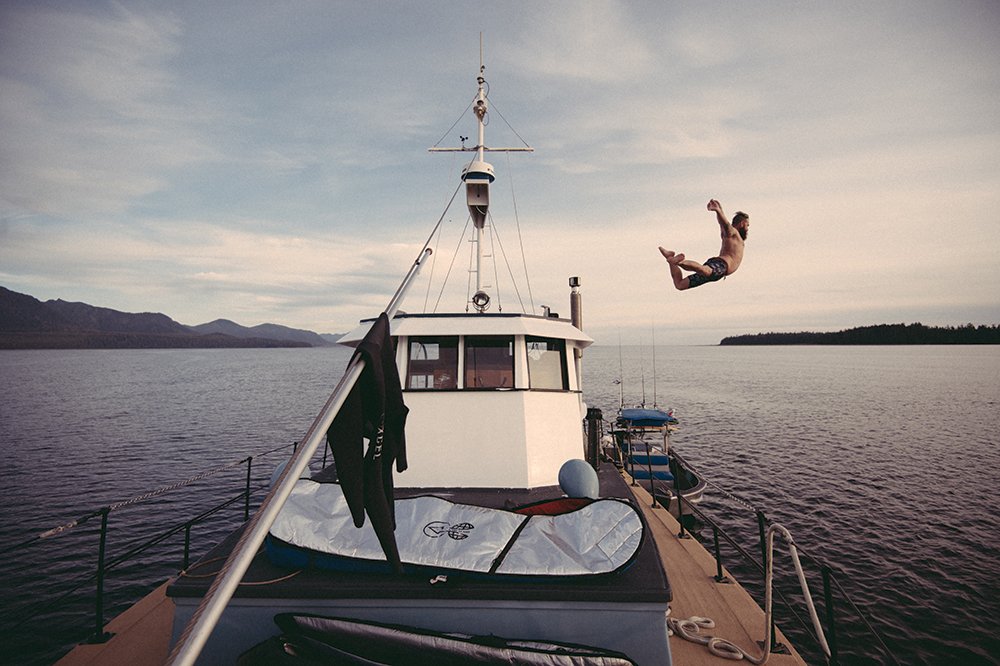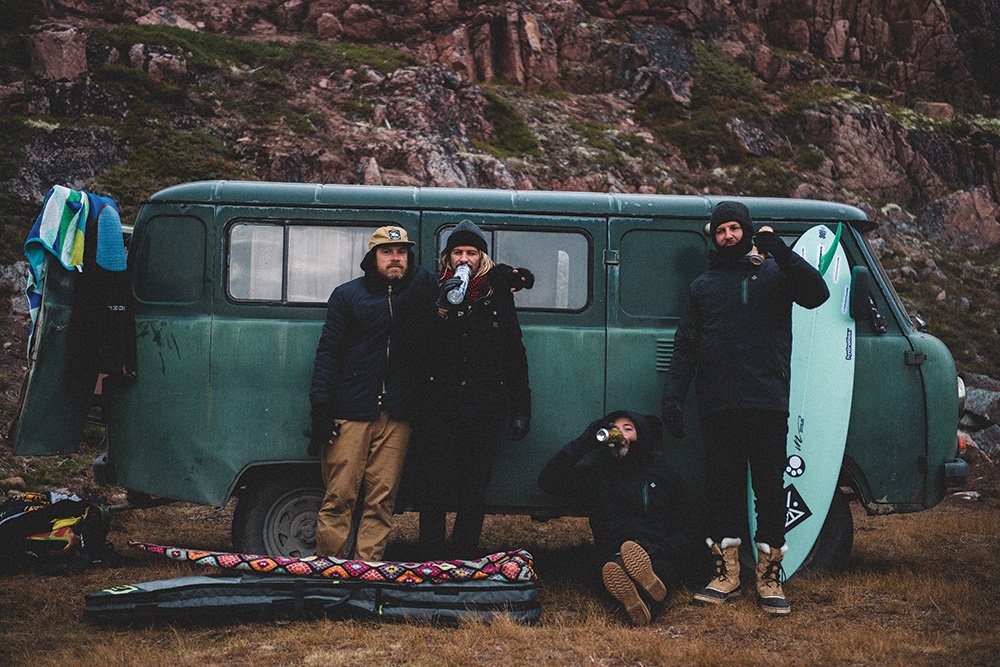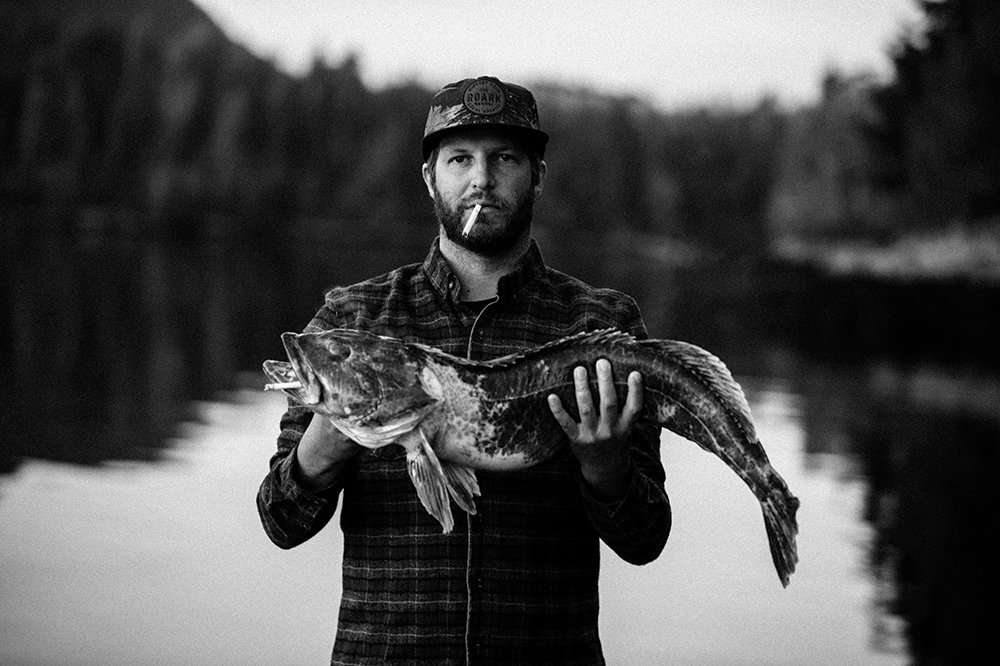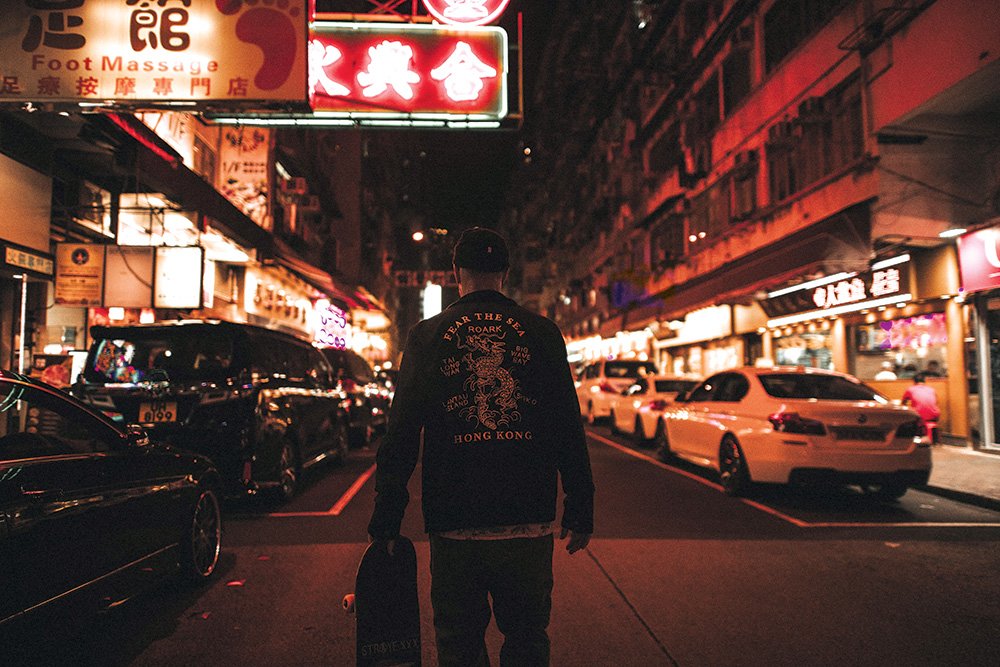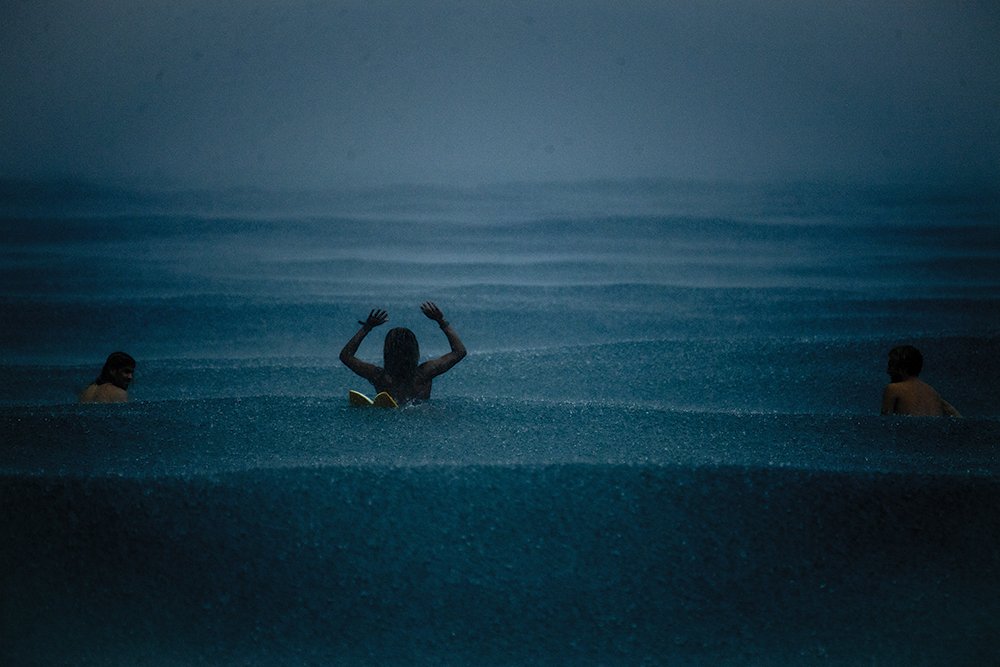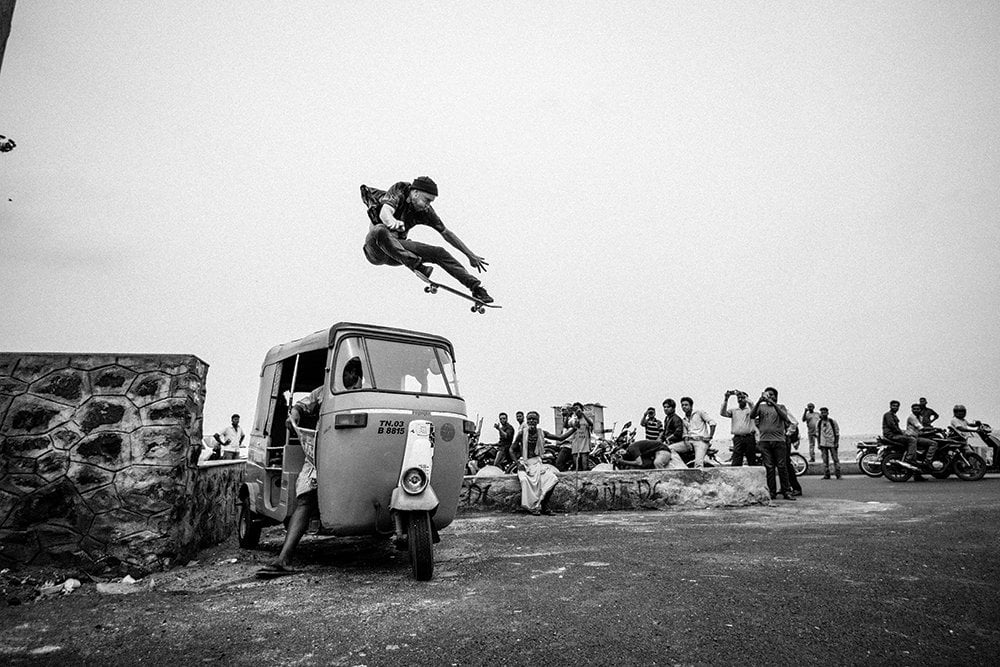 I can't promise that every trip in this book will fulfill you, or that every guide will come running at your beck and call. But I can guarantee that the following documentation of the pilgrimages of Roark and his associates will point you in the right direction if your heart is full and your soul is free. Godspeed, friends. Open Roads, open minds.
~ Ryan Hitzel, Co-Founder of Roark